Hello and welcome to our website GaelicDrills.com which outlines various Gaelic football and hurling drills that you can try out for yourself in your own GAA club. This is a new website set up only in August 2020
This is also a 2-way website where you can leave your feedback or ask questions directed to me or the general public, so feel free to use the comment box sections provided at the end of each page across this website. You can express you own opinions and feedback about the drills or even make your own suggestions about the drills that work best for you.  That way, you can educate the wider community by leaving these suggestions or feedback in these comment box sections which are quite easy to use and will benefit the community as a whole.
New websites are always difficult to get ranked in search engines so we would really appreciate if you can share any of the page links on your social media platforms be it Facebook, Twitter or wherever your preferences are. All you have to do is grab the link above or use the social icon links provided and simply paste the link when you are posting your information on your preferred social media platforms – any support to help get the message out there across the country would be greatly appreciated!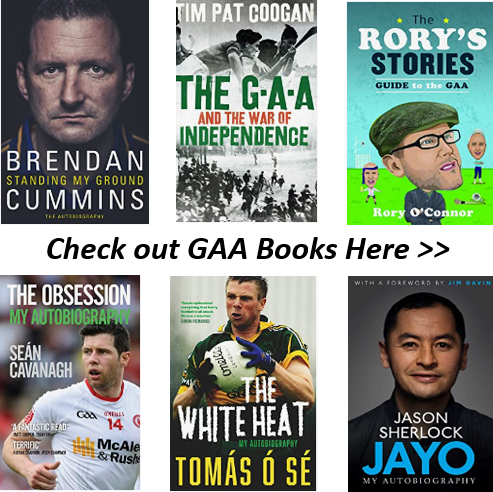 Please note also that this is strictly an information website only so there is nothing actually available for sale here I'm afraid – only information about training drills that we hope can work for you and your GAA teams. Some drills may work better than others but hopefully you can get something useful here for your own particular set of needs or requirements.
As for me, I am from a GAA club in South Roscommon called Clann na nGael who I thoroughly enjoyed playing for in years gone by. Our club was formed as far back as 1936 so there is a very strong heritage and tradition throughout the club and surrounding communities.
Anyway, I won't bore you too much about me. At this point in time, I would like to thank you for taking the time to visit our website and I would like to wish you the very best of luck with your own Gaelic teams in the weeks and months ahead, especially with the current restrictions that we have in place at present.
Kind Regards
Paul