In addition to the equipment recommendations posted earlier, there are also further resources and accessories available that may be of interest to you and your own team or panel when it comes to Gaelic drill training. Again, all of these items can be ordered online which has become the norm nowadays and deliveries from the UK are generally all done in a matter of a few days.
Please note also that guide prices can only be shown due to ongoing discount activities, so please make sure to view the price checkers provided below to ensure you have the most accurate up to date price information. Feel free to check out the basic equipment recommendation guide here also
Gaelic Football & Hurling Drills & Training – Additional Resources (10)
6, JLL R200+ Rowing Machine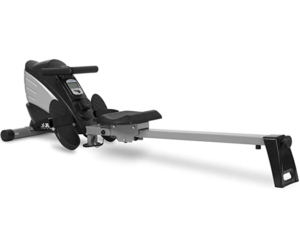 Main Features to Note:
From a trusted brand of JLL – ordered online
Ideal for indoor training drills with LCD monitor
Can also be used as part of a winter program
10 levels of magnetic resistance included
Max user weight is 100kg & 12-month warranty
Price Guide: Less than £250 @ Amazon UK

10, Sportout Youth Adult Goalkeeper Gloves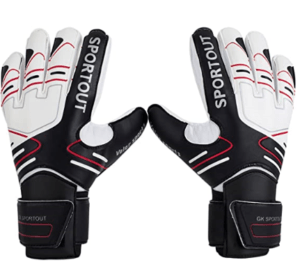 Main Features to Note:
Superior grip for wet or damp Gaelic balls
Includes finger spines for finger protection
Anti-slip design and wear-resistant
Double wrist safeguard for wrist protection
Comes with thick padded latex foam
Price Guide: Less than £25 @ Amazon UK

View also: Our primary recommended equipment list here
Conclusion
While you won't need many of these items for your own training Gaelic drills, they may be more suited for panels or teams who need to look beyond the basic training gear and accessories especially during the off season or the wintertime. Again, ordering from the UK is a lot easier than you think and their deliveries are first class in my opinion and they generally arrive at your doorstep within a few days which is always dependent on stock availability.
Educate Others?
How about you – did you find this secondary resource list useful in any way? Or are there any other resources that you would recommend in particular to the wider public in Ireland?
If possible, please share your own feedback or suggestions in the comment box section provided below (email addresses are not published)